Website Lift Analysis
Measure website visits attributable to your OOH campaign. Carvertise's technology allows you to identify mobile devices that were exposed to your OOH ad, then determine if the exposed audience visited your website. We leverage trillions of points of geo-location data to effectively measure website lift as a result of exposure to your OOH ad

Consumers are 48% more likely to visit your website after being exposed to your OOH ads.

PIXEL PLACEMENT
Carvertise provides a tracking pixel that our client places on their website at the start of its OOH campaign.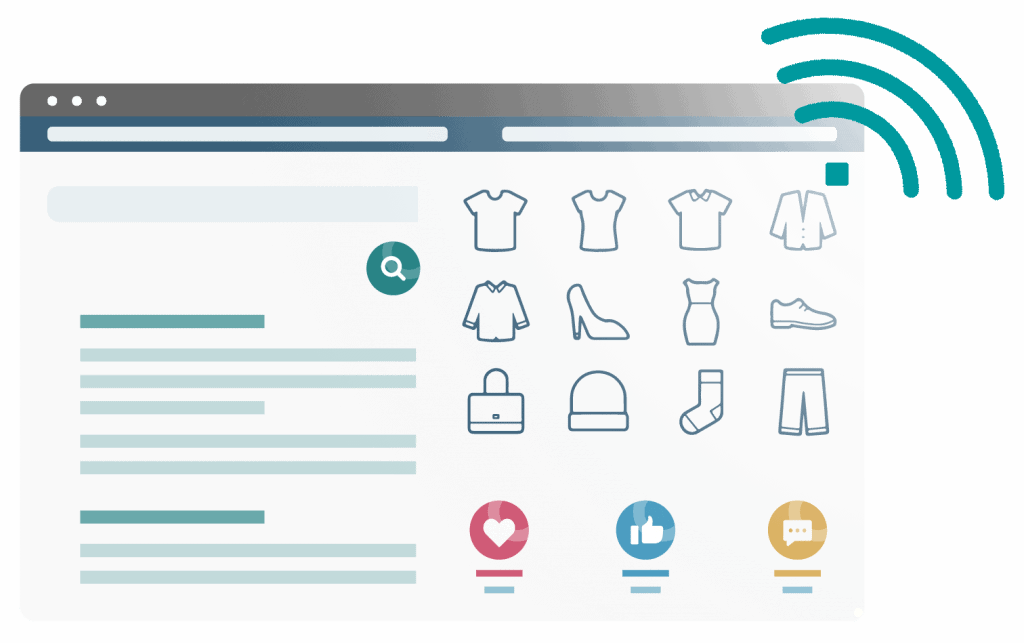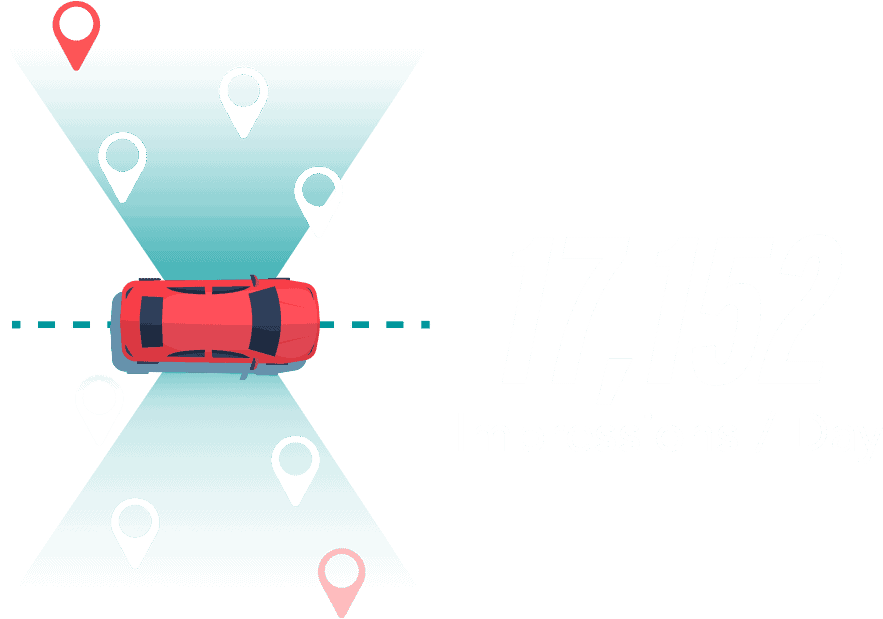 OOH CAMPAIGN MEASUREMENT
Carvertise's technology accurately measures mobile devices exposed to the client's OOH ad, and captures those unique device IDs (IDFA/AAID).
WEBSITE TRACKING
The tracking pixel fires each time the website page loads, passing visitor information (IP address, device ID) to Carvertise.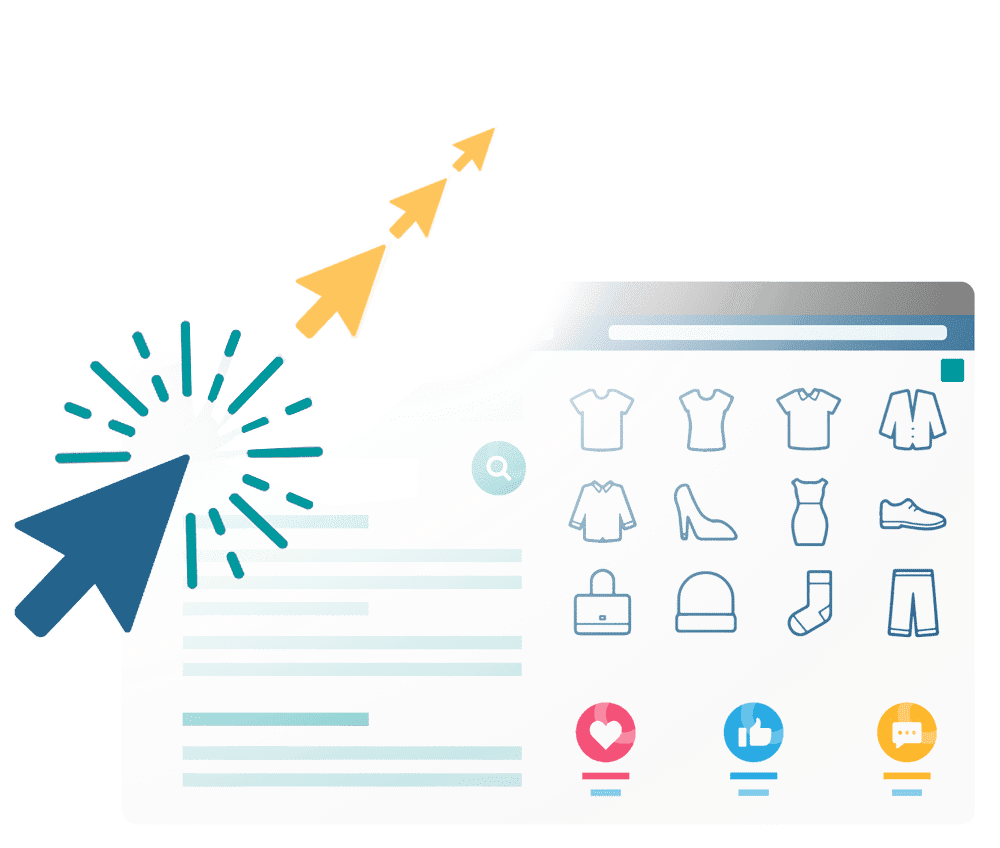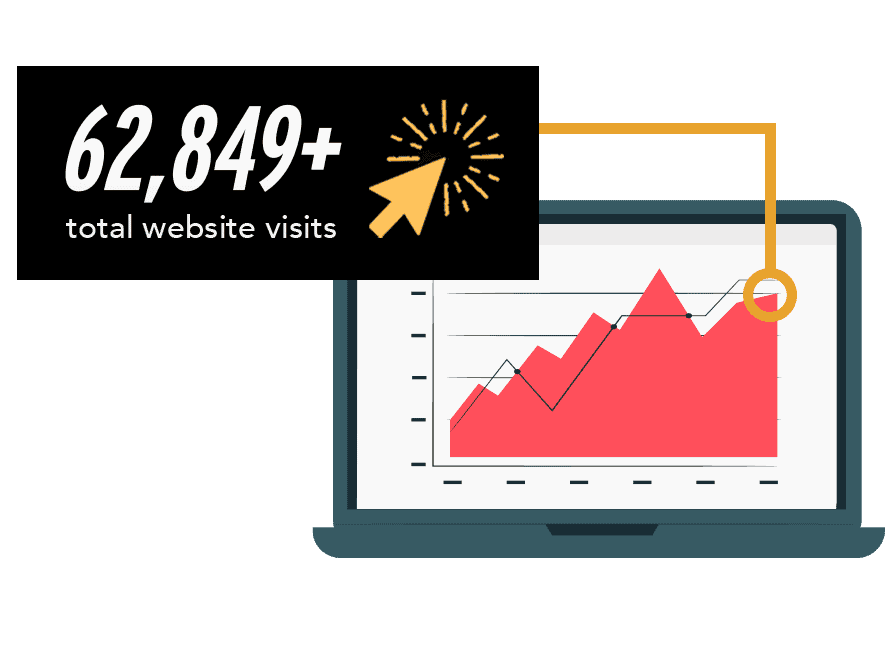 WEBSITE LIFT ANALYSIS
Carvertise cross-references website visitor information with exposed devices IDs and employs deep-linking analyses to correlate website visits to exposed devices.

The Carvertise Dashboard delivers visual reports that show total website visits and visits by people exposed to your OOH ad. View metrics like website lift attributable to your OOH campaign and the average duration of website visits.

Results can be exported to PDF for easy sharing.