Carvertise is America's Largest Rideshare Advertising Company.
Since 2012, Carvertise has helped top brands across the country reach their target consumers in a way that's memorable, effective, and proven. Powered by high-mileage drivers, Carvertise is revolutionizing the way brands communicate their message.
1000's of marketing campaigns launched.
In over 75 markets across the country.
Through our network of 550,000 drivers.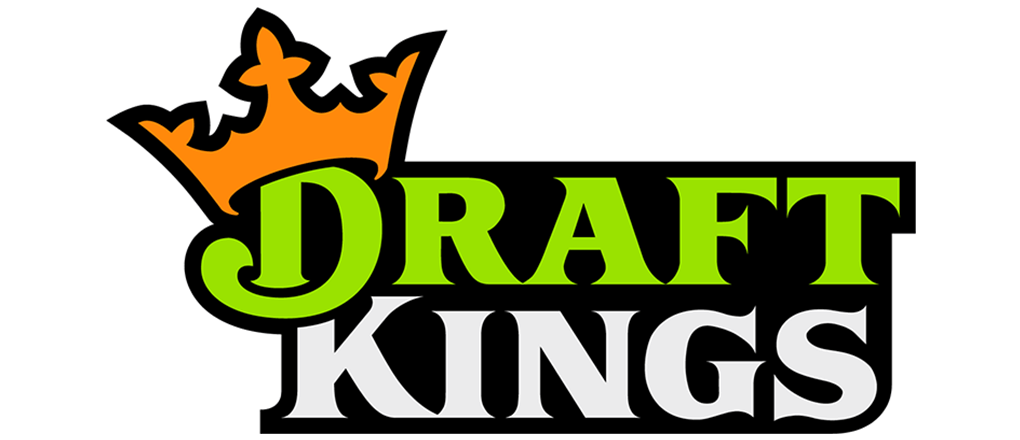 Seattle

Los Angeles

San Diego

Miami

Philadelphia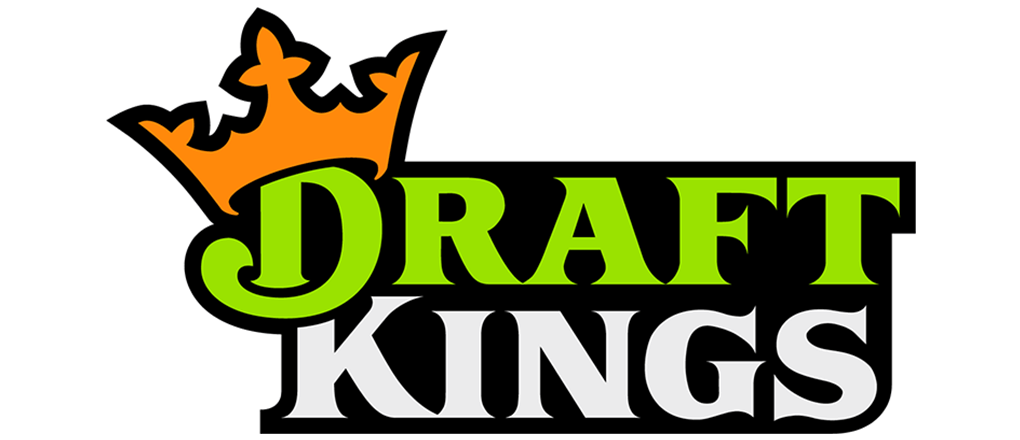 Clients Riding with the Future
of Outdoor Advertising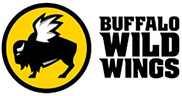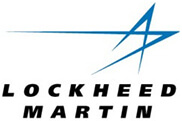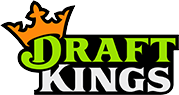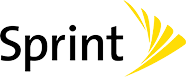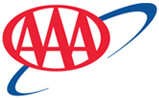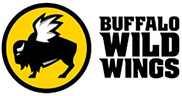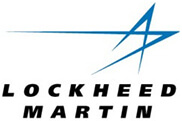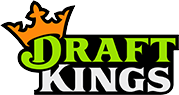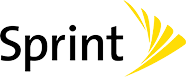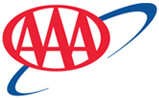 Love this business!!! I've been a driver for Carvertise since 2015 – they're friendly, professional, helpful and a pleasure to work with.
I've been involved in two campaigns with Carvertise now. They have always been very professional and responsive to my needs.
My car looks amazing and I'm being paid for it!
How We Got Started
From bussing tables to starting the largest rideshare car marketing platform, see how Carvertise got on the streets.